EXPORT OF AGRICULTURAL PRODUCTS.
Dear Sirs,
Our company LLC «Uvensus» (Ukraine) carries out wholesale trade in agricultural products with the 2007 year.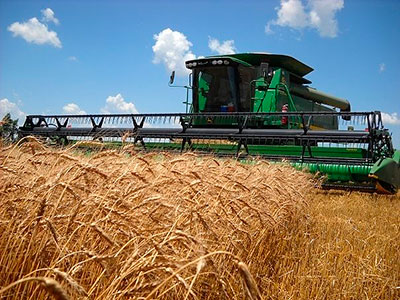 Our company is interested in wholesale buyers of wheat, corn, soybean, barley, wheat flour, sunflower meal, sunflower oil of Ukrainian origin FOB
(any Ukrainian port). We can consider as partial prepayment from the
buyer or confirmed irrevocable letter of credit. Of course you can also
offer your type of cooperation.
For international transactions, we use company Scanner GMBH LP (UK).
The company has opened accounts in banks in Switzerland,
and can provide the letters of recommendation.
For more information you can ask by e-mail:
office(a)uvensus.com.ua,
or by phone:
+38 096 605 1278.

THANK YOU FOR YOUR BUSINESS!