EXPORT OF AGRICULTURAL PRODUCTS.
Our company LLC «Uvensus» (Ukraine) carries out wholesale trade in agricultural products.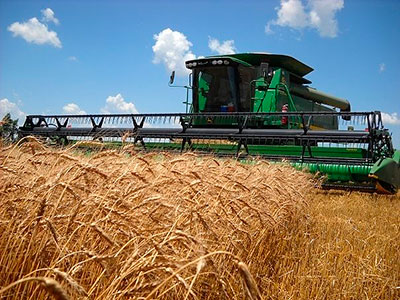 Our company is mainly engaged in the purchase and wholesale of grains such as corn, wheat, oats, barley.The main goal of our company is to build a vertically integrated system of production facilities that would cover all parts of agribusiness - from crop production to the sale of finished products.

We are currently working on the implementation of these plans in the following areas:
- cultivation of cereals and oilseeds;
- construction, modernization and technical equipment of industrial enterprises, warehouse and transport logistics;
- production of animal feed;
- sale of frozen and chilled products;
- provision of services for transshipment, storage of goods and forwarding services of agricultural cargoes.

Our partner on international agricultural markets since 2018 is
Soulport Alliance LP

For more information you can ask by e-mail:
uvensusagro(a)gmail.com,
or by phone: +38 063 180 3424.

THANK YOU FOR YOUR BUSINESS!